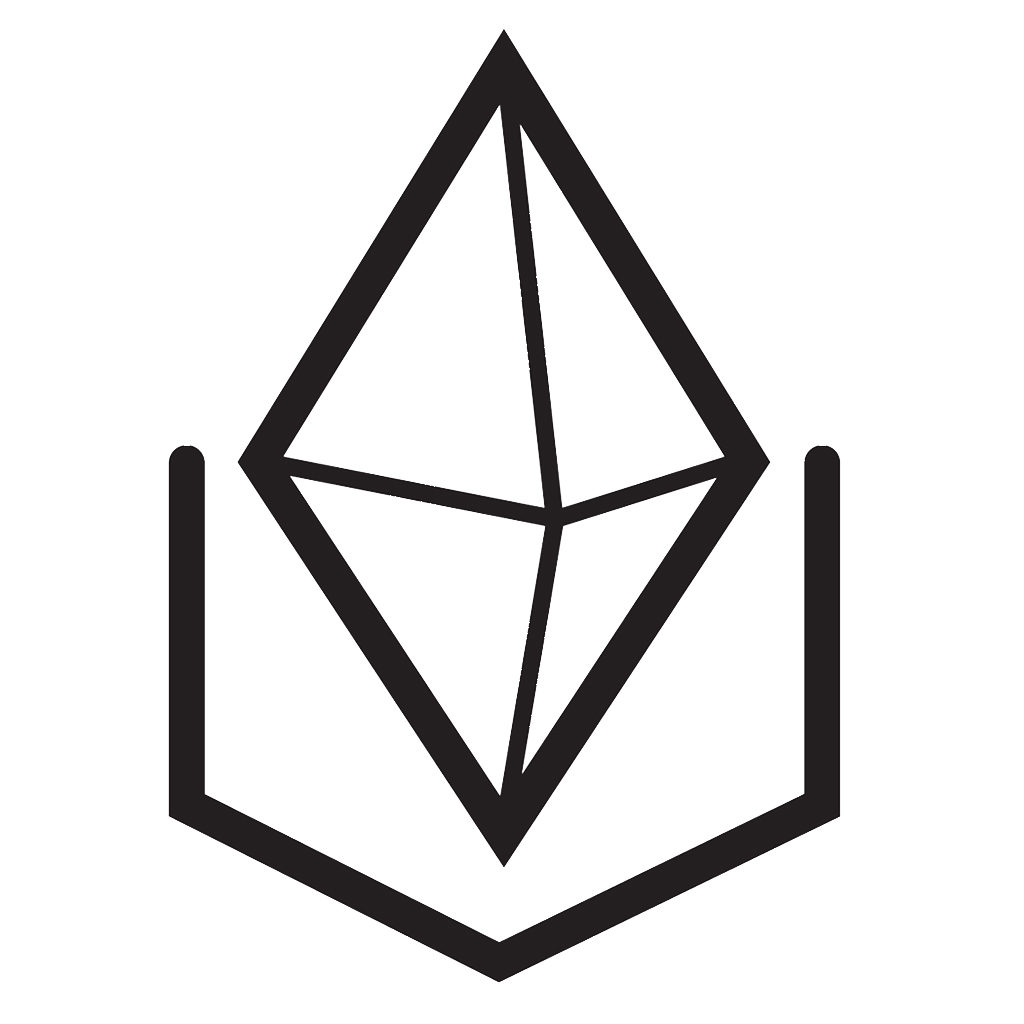 How it works:
Game players click the "Reveal-o-tron" to increment the counter at the top. The counter counts clicks across *all* installations of the game on all mobile devices.
The players will be working towards the early reveal of a book cover image for an upcoming title. In some cases the book cover revealed may be an animated "AR" version of the cover (depending on the needs of the author and the ability to schedule a cover reveal), in others it will be a simple image reveal.

When the counter reaches a "magic number" (decided upon by the author and their team) the cover image is revealed to the players earlier than the public release.
At the discretion of the app developer and in conjunction with the rights holder of the image, there is an option to provide "Augmented Reality" covers. Depending on the level of "reality" added to the cover and the design of the covers themselves, this would be negotiated beforehand.
Readers can nominate authors for inclusion in the app (we can only do one cover per month at this time) by filling out the form HERE.

All the rights and ownership for images remains with the author/publisher/artist. Image owners have the option of allowing the image to be archived on the app after it has been revealed, or to have it removed.